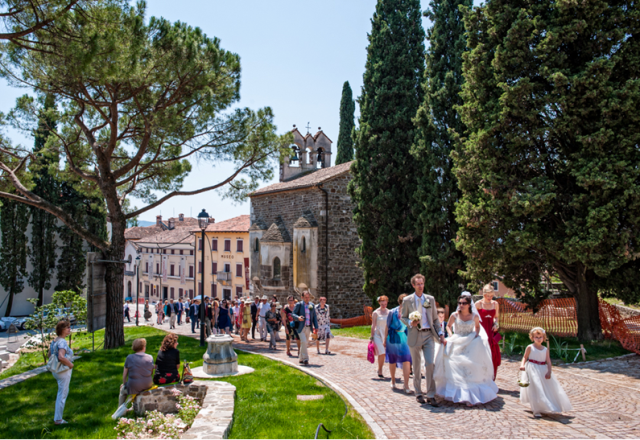 On my way home from the news stand, flipping through the pages of a weekly fashion-based wedding magazine, something special caught my eye: an article listing The Top 100 destinations to say "I do", and celebrate.
Reading along, I was reminded of what us in Italy are aware of, but what few people abroad know—that our country, the gem of the Mediterranean, has much more to offer than the usual spots that come to mind when considering tying the knot here.  Nowadays, the beauty of Tuscany, Lake Como, Bracciano, Venice and the Amalfi Coast are not the only possibilities.
This blooming country, filled with hidden treasures around every corner is slowly becoming more and more explored, one cobblestoned piazza at a time. Marvellous small towns, mysterious cities, the most incredible landscapes and panoramas: Italy offers endless possibilities, some well-known, others waiting to be discovered, many unique to their location.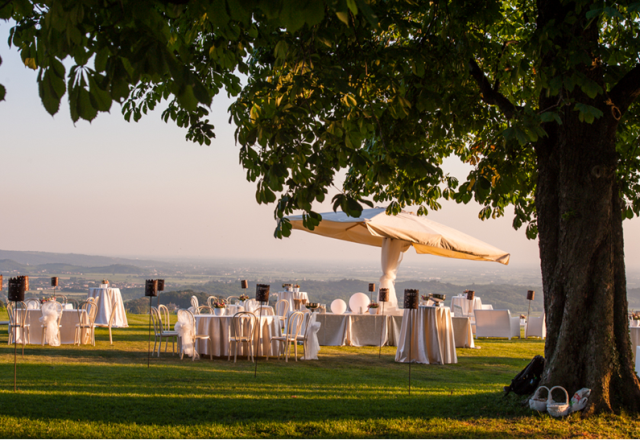 From elegant castles of historic eras, culinary delights of the sweet, poetic rolling hills, to modern locals, this country is overflowing with style to suit any individual desire. Art, gardens, villas, refuges. The list goes on. You may wish to get married beside the sea, or high in the Alps, or even perhaps lake-side. No matter the ambiance, the choices are plentiful, diverse and tasteful.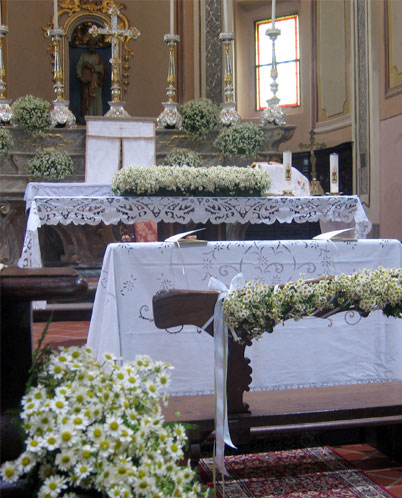 Speaking of taste, every province is known for its savoury dishes. Palettes sing with the bursts of flavour, robustness of the recipes, typical products, and wine pairing selection of each region. The days of pizza and pasta have exploded into an era of courage, creation of new delights, the entrance of other traditional cuisine, all to the pleasure of our taste buds.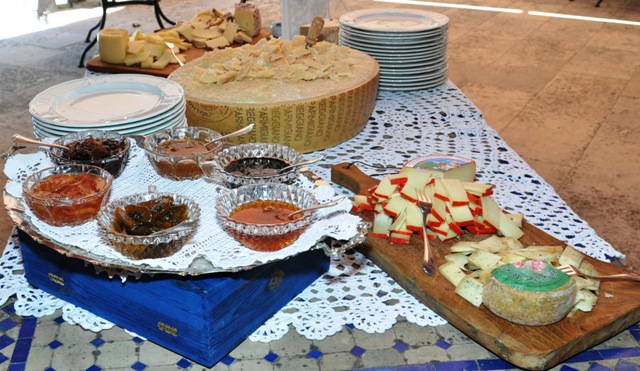 Couples deciding to plan their big day in Italy, foreigners especially, may turn to a wedding planner or agency, for assistance with suggestions in realizing their dream.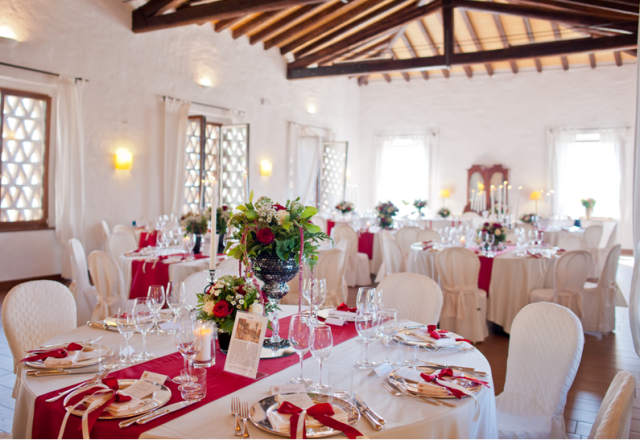 Your vision of the perfect day is no longer limited to the few more "infamous" spots. You can take a trip "off the beaten path" for something more specialized to meet your personalities. We are sure, without a doubt, that this tranquil, intimate and romantic country is in perfect form to satisfy your deepest wedding desires.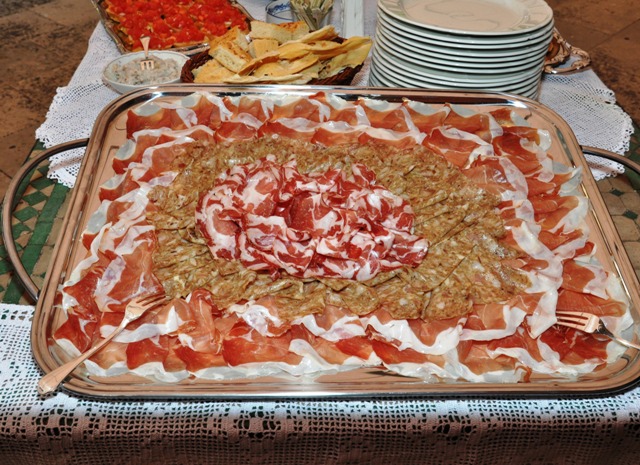 I can tell you from experience you will not be disappointed. Imagine a bachelorette at a thermal beauty centre the week of her big day, drinking herbal tea while sitting in a milk bath. Or your rehearsal dinner in the Valpolicella region of Veneto, sipping Amarone wine while toasting to your upcoming nuptials. A bridal brunch in an outdoor villa, whispering Cyprus trees as a backdrop, white table linens gentle blowing in the warm breeze…… Or, maybe a fun-filled Stag & Doe is more your thing. Well, you could party on the Riviera, seaside. Explore the Ferrari racetrack and test drive one at the same time. Take your friends and family to sample Parmigiano Reggiano cheese, paired with cured ham (otherwise known as "prosciutto crudo"). If you're a little more "outdoorsy", you may prefer to meditate in the mountains, or say your vows in front of the Dolomiti.
Whatever your style, getting married here is no longer synonymous with "costly" or "V.I.P" parties–rather, a vast array of places, perfumes, warmth, savoury temptations, unique hospitality and diversity are all ready for you here, all affordable to any budget. A wedding in Italy…..who wouldn't dream of that?
The best part is, we can help you make it come true.
I live and work outside the typical "fashionable" wedding zones, and it saddens me to think of the number of engaged couples who'd love to marry here, unaware that the expense is much lower than expected when compared to the famous "normal" destinations. My aim is to change that misconception and to inform everyone that you can "have your cake and eat it too".