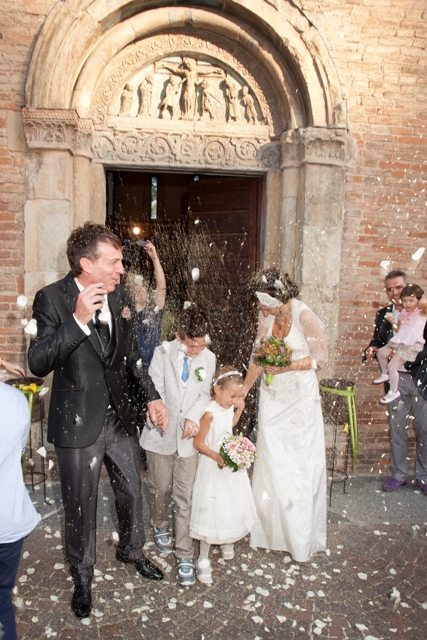 In the past few years we have observed a changing attitude toward weddings. Traditionally, weddings have been viewed as public, family and social events; whereas recently, brides and grooms have been focusing on the more essential parts of their big day and valuing their sincere relationships over their moral family obligation. In other words, weddings are becoming more and more of a friend-based rather than family-based event.  Aunts and uncles who have rarely been met, dad's childhood schoolmates, and mom's golf trainer are now more and more frequently left off of invitation lists.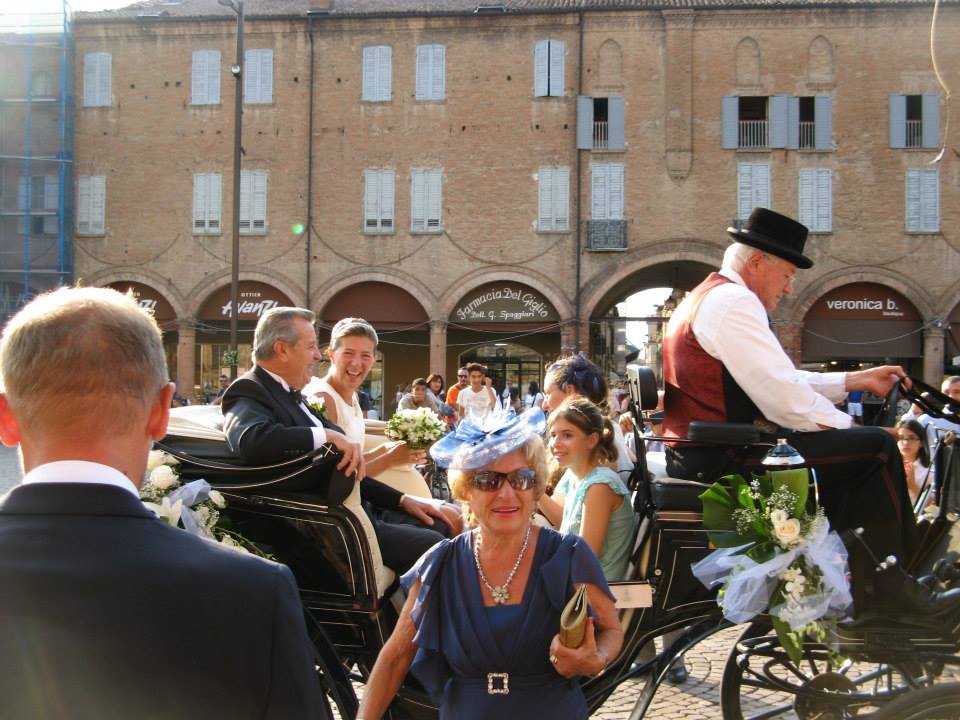 With an increasing entrepreneurial mindset in the younger generations, brides and grooms to be have learned to structure the wedding event like a business plan. They list their must-haves in A, B and C requirement sets while mercilessly cutting all unnecessary costs. What do those sets usually look like?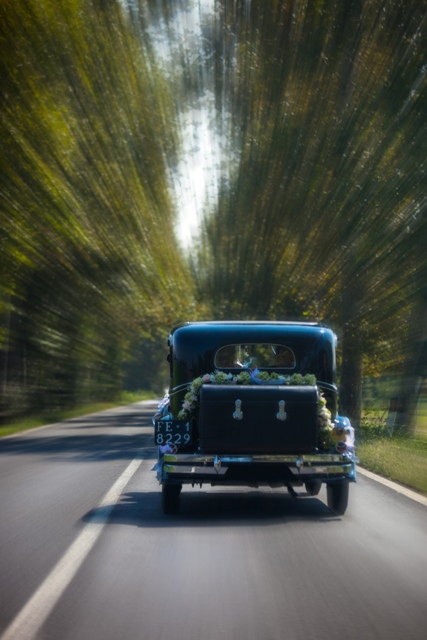 "A — WHERE AND WHOM" stands for the Most Romantic and Unforgettable Wedding in a terrific location, together with the closest and dearest people in your life.
"B — WEDDING FEEL" includes fantastic weather, heavenly food, classy clothing, stylish hairdressing and make-up, warm hospitality and top class services for you and your guests.
"C — FOREVER AND EVER" encompasses the evidence of your dream-like wedding: professional artistic photo reportage of every single precious moment of your wedding; a video of the ceremony and of the backstage happenings of the day.
All of these options, including the best wedding photographers in the world, can cost you less than an average size reception at home.
Where? In Italy!
No, not joking. Drop us an email and see for yourself!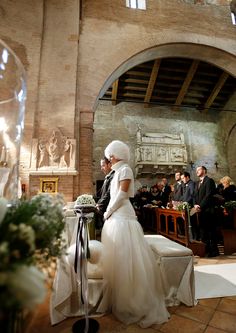 Save