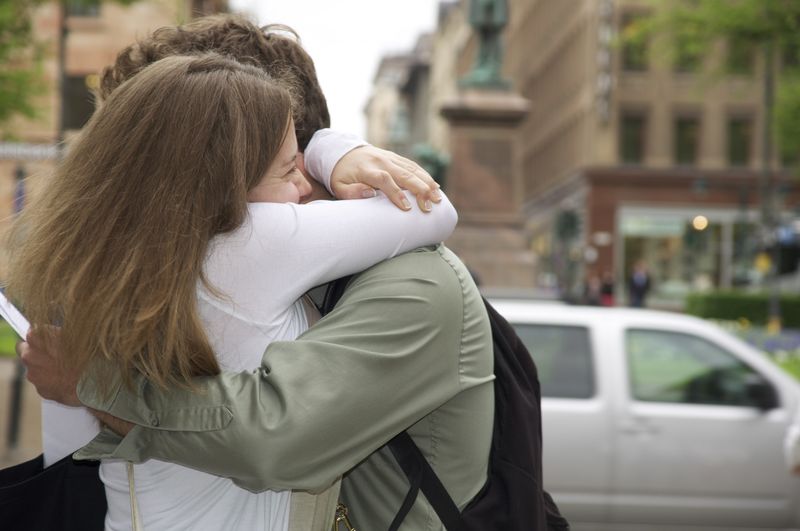 We look forward to welcoming to Italy our 24th May bride and groom and their guests. The groom comes from California, the bride is Italian. They met at university in the Netherlands and currently live and work in Finland. Their families and friends come from all over the world!
We have completed the lodging and hosting organization, and we are now booking beauty programs for the ladies: hairdressing, manicure, make-up, and relaxing massages.
The families of the bride and groom have never met, so the day before the Wedding we have organized an informal Aperitivo to celebrate the engagement and let everyone meet their relatives-to-be.